Students Joined SmartWealth University!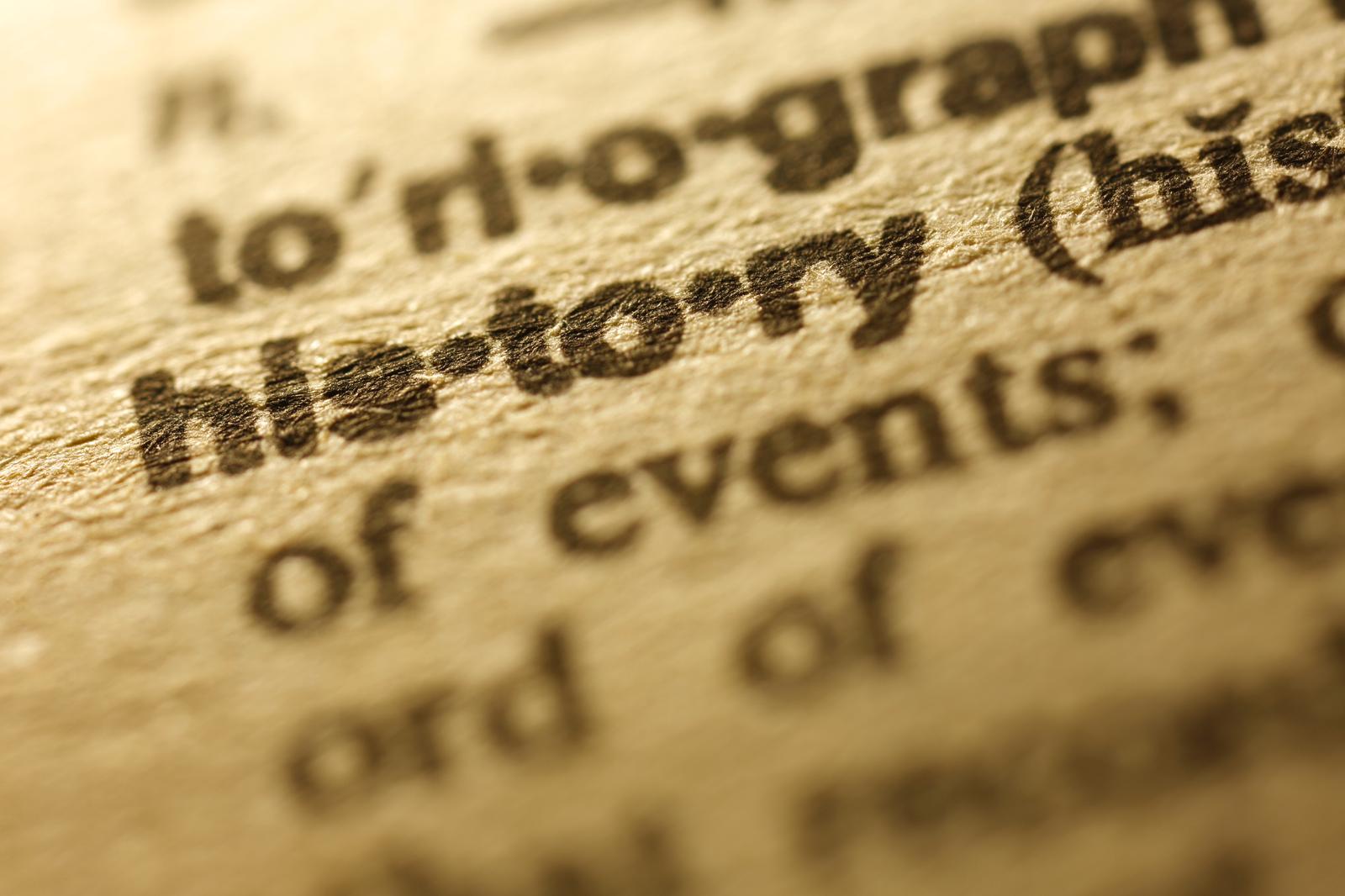 OUR HISTORY
Founded just a few short years ago in 2018, Smart Wealth University takes great pride in its prosperous and distinguished reputation. With valuable partnerships across varying industries, including banking and over fifty different business sectors, we are uniquely positioned to cater to our students' diverse needs. We offer unparalleled opportunities for mentorship and exposure to industry influencers, alongside access to a network of business owners. There are two paths open to you: you can either acquire an education and start a career, or you can choose to join us at Smart Wealth University with a goal of achieving retirement in just four years. Our mission is to empower our students, who are the wealth creators of tomorrow, by providing them with the essential skills to excel in their chosen fields.
Finance
At S&W University, we pride ourselves on building avenues of progress. Our mission is to enable our students and clients to transition from their current circumstances to achieving their financial objectives in the future. We believe that the measure of success in life is not perfection, but the direction one is heading towards.
Wealth
True wealth, success, and happiness can only be achieved by balancing our business life with the duty we have to our self and to our family. "Lets build wealth together"
See What Our Students Have to Say
I'm soooo excited about all the things that I'm learning about managing my money & building wealth for the future of my kids.
My Growth
anonymous - 3/6/2023
"My experience online was one of the best! Great customer service."
Online Experience
Casey - 1/2/2023
What an incredible experience working with Smart Wealth University! Excellent customer service, trained staff and great quality service. Thank you for helping me!
Great University
Tyler - 13/2/2023
Planning for tomorrow, today!
Reach out with any questions or to set up a meeting to discover the best path to your financial freedom! 
115 East Main St. 1F Buford GA 30518
Monday – Friday: 10am – 5pm
Saturday: By appointment
Sunday: Closed