Unlock your earning potential with Smart Wealth University's Affiliate Program! Earn between 18-21% commission on our top-tier financial education programs. Join us in our mission to help individuals and families achieve financial success.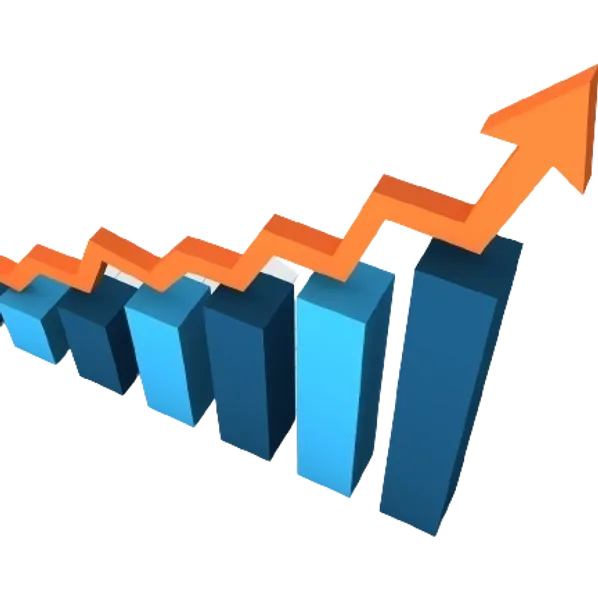 🔥 Top Programs
Finance Roadmap Program: $500 – $2,500
Start-Up Business Program: $3,000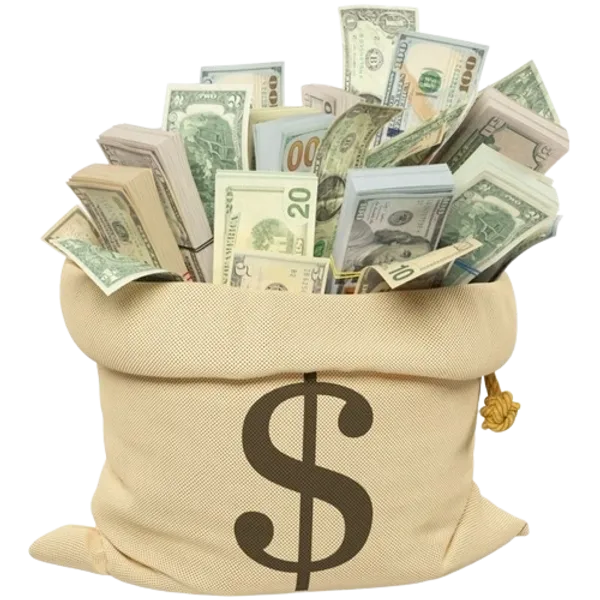 💰 Benefits for Affiliates
 High commission rates
Comprehensive financial education products
Reputable brand with proven strategies
Dedicated support
Why Smart Wealth University?
At S&W University, we provide unbiased recommendations and impartial guidance tailored to your needs and goals. Our top programs include the Finance Roadmap Program, which offers comprehensive roadmap sessions, and the Start-Up Business Program, designed to kickstart your entrepreneurial journey.
Our curriculum covers a wide range of financial topics, such as:
Credit Leverage
Financial Planning
Education Funding
Estate Planning
Life Insurance
We take pride in developing bridges to help our clients and students move from their current situation to their future financial goals. Our success lies in balancing business life with our personal and family commitments.
"Success in life is not about perfection; it's about direction."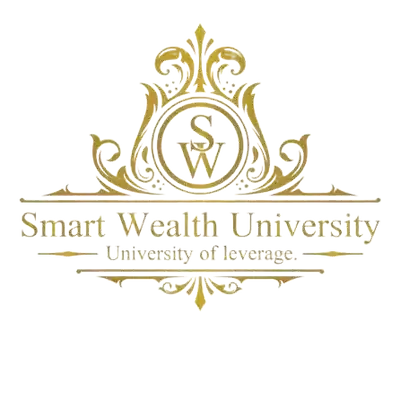 Join Us and Start Earning Today!
Ready to take the next step in your financial journey and help others do the same? Join the Smart Wealth University Affiliate Program and start earning today. Just fill the form bellow.